Welcome to Staffordshire's Co-production Promise.
In 2022 Staffordshire Council of Voluntary Youth Services (SCVYS) was asked to support the creation of a Staffordshire Co-production Promise for the Children and Families system, as well as creating a toolkit to support those people responsible for providing services to enable them to do co-production well.
The Promise needed to include a local definition of co-production and some shared commitments to improve the experience of support as well as the outcomes from that support for families.
The content of this Promise has been co-produced by local children, young people, parents, carers, adults and professionals from across the support system over the last 18 months. 
One small example of this is the logo you see on the Promise which was created by a young person from Lichfield District.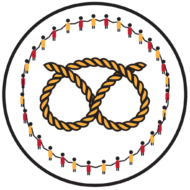 What is co-production?
Our first task was to decide what we meant when we used the term co-production, so together we agreed a local definition that makes sense to us all.  That definition is:
"People with responsibility for providing support, sharing their power by working with those receiving that support at every step, so that the help provided is as good as it can be and makes life better."
We then identified 5 commitments, to make the improvements we wanted to see.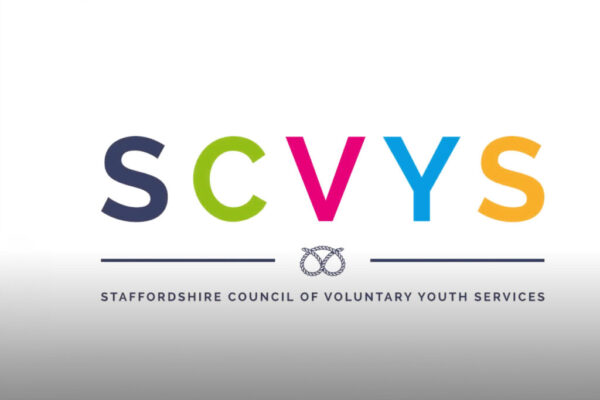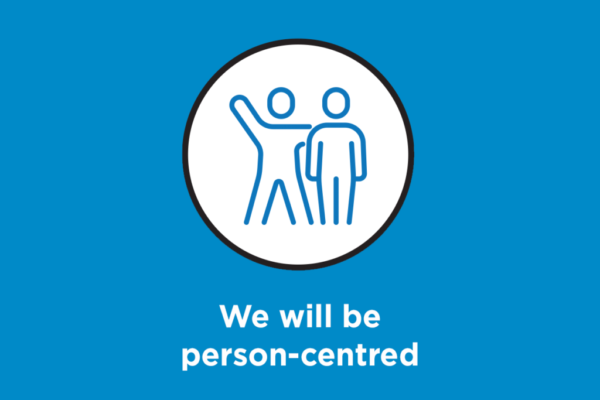 Our first commitment is to be Person-centred:
This means people really caring and being willing to share any power they may have to create safe spaces for people and families to get involved. It means working in a supportive way, and that people's experience and contribution are listened to because they are important.
Our 2nd commitment is to Communicate well:
This means our communication is open, honest and timely, it involves listening, conversation, action and feedback.
It also means that the systems designed to support people and families will be easy to use for everyone and kept up to date.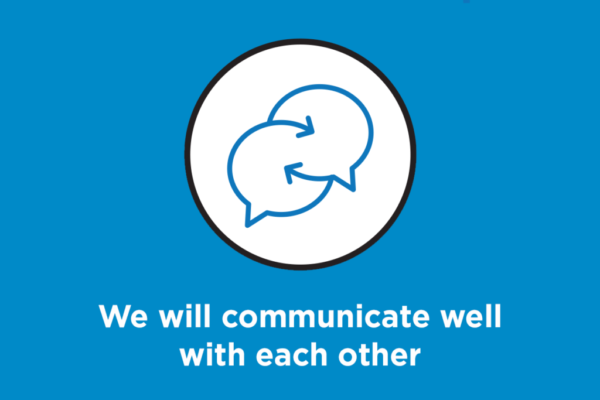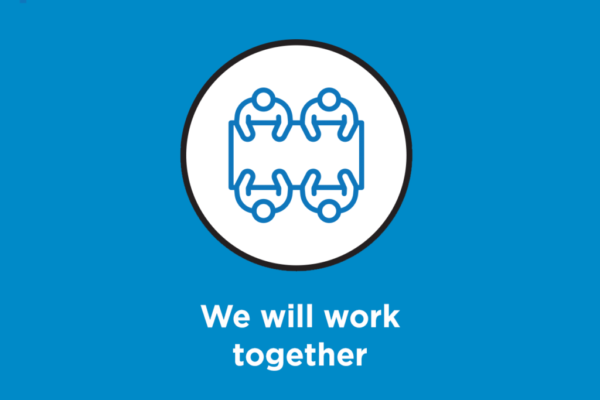 Our 3rd commitment is to work together:
We commit to "working with" not "doing to", valuing everyone's strengths and contributions, and making decisions together which make life better.
It means making sure people know how important co-production is, why they are involved and what they can do to help.
Our 4th commitment is to be consistently good:
We all have a role to play in this, so we need to accept responsibility, own up to mistakes and put things right as quickly as possible. 
It means we all work together to get better help in place early.  We like to use the phrase "the right help, at the right time, in the right place, every time!"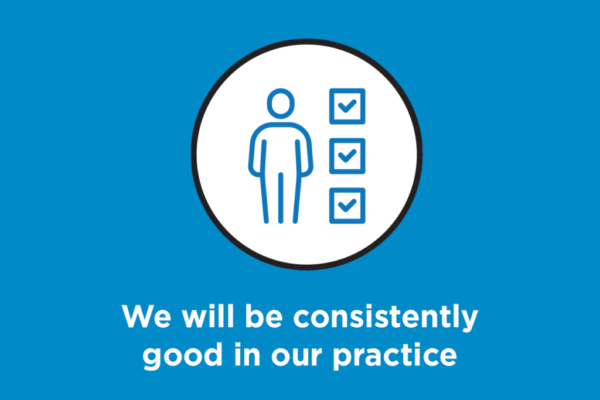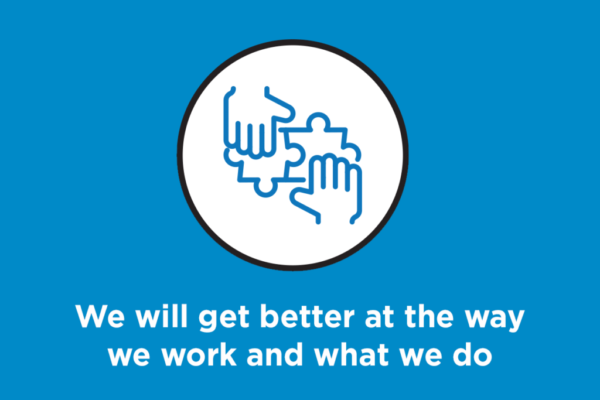 Our fifth commitment
Our final commitment is to get better both at the way we work and at what we do.
We will apply the principles of this Promise.  Those with responsibility for providing support can access a toolkit to help them co-produce well by clicking on the word "Toolkit" in the Promise document or going to www.staffscvys.org.uk/co-production/  
And the voices of people and families will help decide how best to provide the support people most want and need.
Pledge your support
If you like these commitments, and want to pledge your support, please download and click on the Pledge your Support button in the Promise document or use the Pledge Your Support form below
The Staffordshire Co-production Promise has been described as a game-changer for Staffordshire, but it can only be that if "People responsible for providing support share power by working with those receiving that support at every step, so that the help provided is as good as it can be and makes life better."
Make your Co-production Pledge